FAQs

/
What memberships do I need?
There are a number of different archery associations that all have different costs and benefits. While confusing at first, it's possible to participate in almost any archery program with just a couple annual memberships.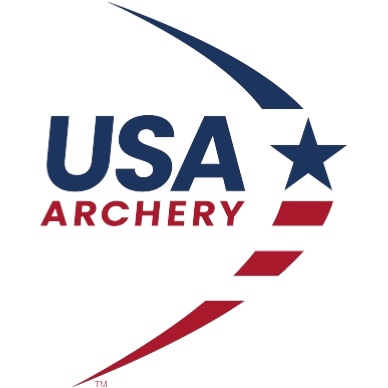 All archers who participate in JOAD or the adult program must be members of USA Archery, the organization that oversees the JOAD program. The National Field Archery Association (NFAA) is another national organization that puts on a variety of large events annually. In Minnesota, the Minnesota Archers Alliance (MAA) is the organization that holds the USA Archery and NFAA charters.
Some state-level competitions require an MAA membership to compete for awards. An MAA membership is also required to be eligible for a state record at any NFAA, USA Archery, or MAA event in Minnesota.
Membership links #
Membership options #
It's possible to register for any NFAA event using a USA Archery membership number. However, a USA Archery membership does not include an MAA membership.
If an archer wants the ability to participate in any USA Archery or NFAA event and be eligible for all MAA state events and state records, there are two ways to do it. Note that family membership options might change the calculations a bit. The examples below are for a single youth archer.
Option #1 #
USA Archery Youth All-Access membership ($45)
Individual MAA membership ($25)
Total $70
Option #2 #
NFAA Youth/Junior Competitive membership ($40)
USA Archery NFAA Youth membership ($15)
Total $55
Note: The NFAA Youth/Junior membership includes the NFAA membership itself ($15) and an individual MAA membership ($25)
Other organizations #
The Minnesota State Archery Association (MSAA) is an independent archery organization that puts on a number of excellent indoor and outdoor competitions each year. An MSAA membership is required to compete in their events, but does not include access to USA Archery, NFAA, or MAA events.
S3DA is an organization that promotes 3D archery for youth archers.