About Rapids Archery JOAD
The Rapids Archery JOAD Club offers youth (Ages 7 to 20) and adults a chance to learn the National Training System used by USA Archery, improve fundamental skills, learn advanced techniques, and perfect a consistent shooting style while getting to know other local archers. Adults are welcome to join our Adult Achievement program which meets concurrently with the JOAD program.
The "Rapids" in our name comes from the city of Coon Rapids which is where Rapids Archery Club was originally located. That's why our logo has a raccoon and why our team is called the "Bandits." (It's the mask. Get it?)
Review our FAQs
Our Coaches #
Your child's safety and development as a well-rounded athlete are our top priorities. All Rapids Archery JOAD coaches are background checked and certified by USA Archery and SafeSport-certified by Team USA. We teach the National Training System, which was developed by the head coach of the U.S. Olympic archery team and is designed to promote biomechanically sound form.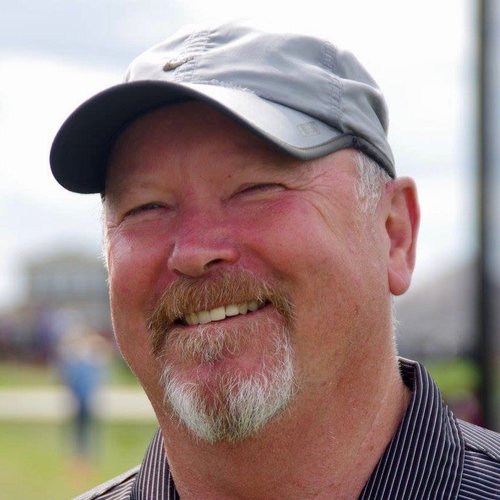 Rich Cockrell/ Head Coach
Coach Rich is a USA Archery Level 5 certified coach, the highest level of coaching achievement possible. He has students who have competed on the US Archery Team (USAT) and has one who is currently as resident athlete at the Olympic Training Center in Chula Vista, CA. Coach Rich is available for private lessons. Contact him at racockrell@icloud.com.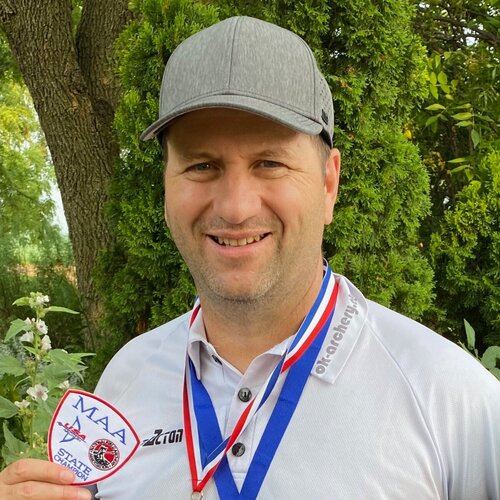 Tim Wilson/ Head Compound Coach
Coach Tim is a USA Archery Level 3 certified coach and an NFAA professional archer. In addition to owning his own executive coaching business, he is a sixteen-time archery state champion and finished 9th in the 2018 and 2019 US National Indoor Championships masters division. Coach Tim loves helping young athletes make the leap from beginner to competitor. He is also available for private lessons. Contact him at tim@timwilson.info or follow him on Facebook.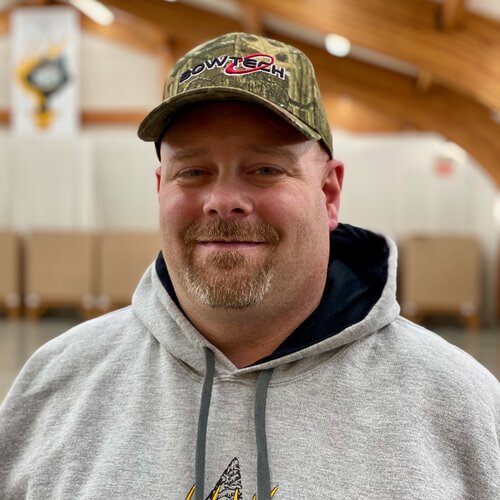 Bob Hatton/ Assistant Coach
Coach Bob is a USA Archery Level 3 certified coach.
Other Volunteers
Our JOAD club benefits from the generous contributions of many others too. We couldn't do it without you.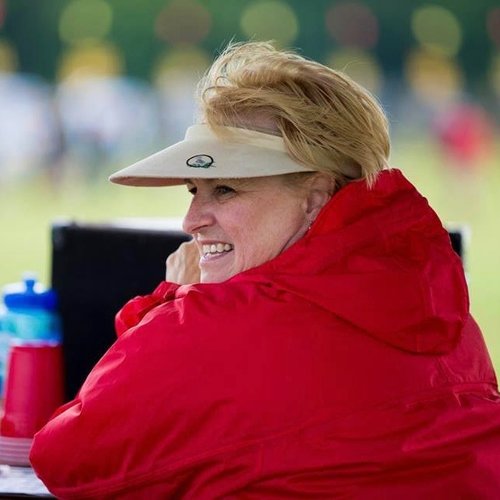 Linda Cockrell/ JOAD Club Coordinator
Linda is a World Archery certified judge and has traveled around the world (including the 2012 London Olympics) officiating at archery tournaments. She is the Director of Shooting (DoS) at our events. Any questions about JOAD payments or USA Archery membership should be directed to Linda.