Registration Open for 2023 State JOAD Indoor Championship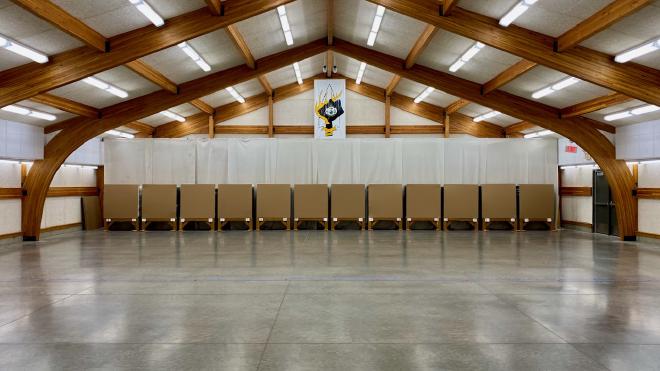 The annual MN State JOAD Indoor Championship is just two weeks away on Friday, March 17 or Saturday, March 18. This is just like a pin shoot, so everyone already knows what to do. We encourage all of our JOAD archers to participate in this event. It's a great chance to give a tournament a try whether it would be your first or one of many.
Learn more and get registered online below. Registration uses the same SportsEngine system we use for JOAD, so you're all set to go.
Register for the State JOAD shoot
Bonus opportunity #
The same weekend of the JOAD event, on Sunday, is the MN 25-Meter Championship. It's exactly the same format as the JOAD event, but at 25 meters instead of 18. (The target is also larger so it kind of balances out.) That event will be held at the brand new Vapor Trail Archery facility in Anoka, so it's also close to home. Check out the event details below.
Register for the 25-Meter shoot
Those two events wrap up the indoor season for USA Archery-style events. Remember we have a pin shoot right before the JOAD indoor, so you'll have a final chance to practice in a tournament-like setting.